Mexico Truly Offers Something For Everyone!
Uncover what a multitude of our clients have realized: Mexico travel presents an enticing blend of affordable luxury. Mexico, with its all-inclusive resorts catering to family fun or serene adults-only retreats, along with its historic cities that transport you back in time, is poised for your discovery!
Enriched with cultural depth, Mexico offers a kaleidoscope of experiences. The exquisite cuisine, a savory fusion of indigenous and Spanish flavors, will leave you craving for more. Street food stalls offer delectable tacos and tamales, while high-end restaurants serve contemporary twists on traditional dishes. Taste the authenticity of Mexico, bite by bite.
Mexico's landscapes are just as diverse as its culinary offerings. Stroll on white sandy beaches, dip your toes in the turquoise waters of the Caribbean, or venture inland to discover arid deserts, lush jungles, and misty mountains. Adventure lovers will find ample opportunities for snorkeling, diving, surfing, and hiking.
Enjoy the sunsets of Cabo San Lucas or Puerto Vallarta on the Pacific coast

Walk the Caribbean beaches of Cancun, Tulum or the Rivera Maya.

Experience island life of Isla Mujeres and Cozumel with some of the best snorkeling and diving in the world.

Take in the hills and culture of San Miguel de Allende, voted number one city in the world two years in a row by Travel & Leisure.
Beautiful beaches and turquoise waters

Friendly service-oriented people

Art, culture, and history

All-inclusive resorts for families, adults-only, and everything in between
Unveiling the Allure of Affordable Luxury and Cultural Richness!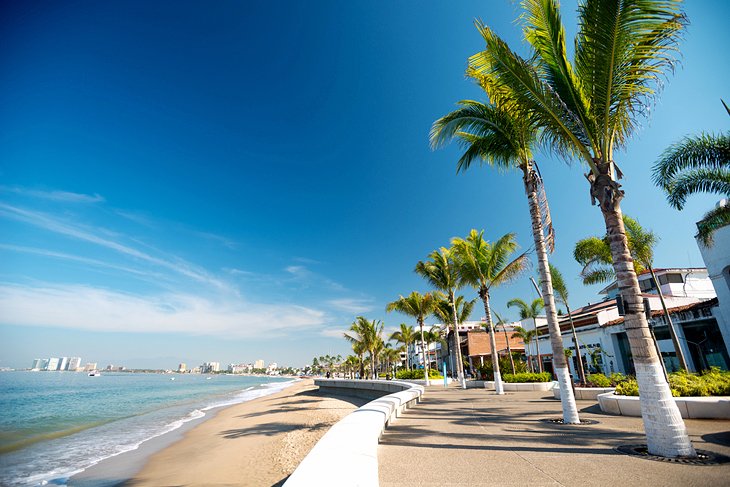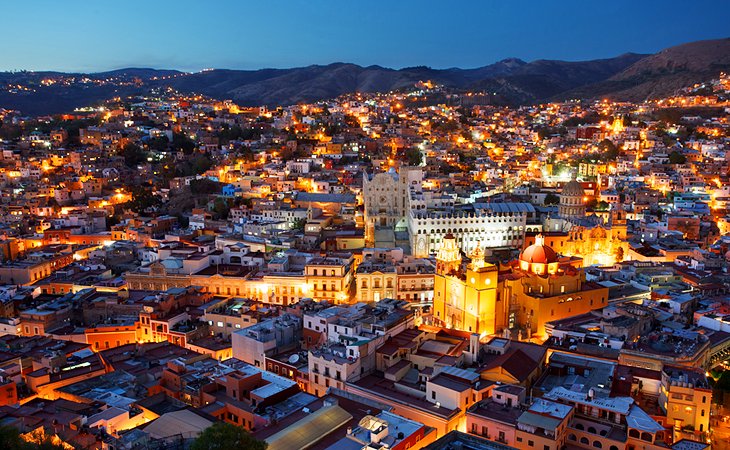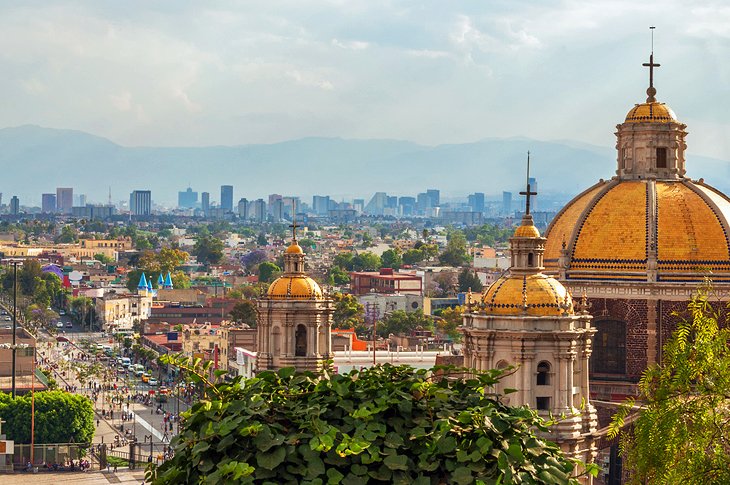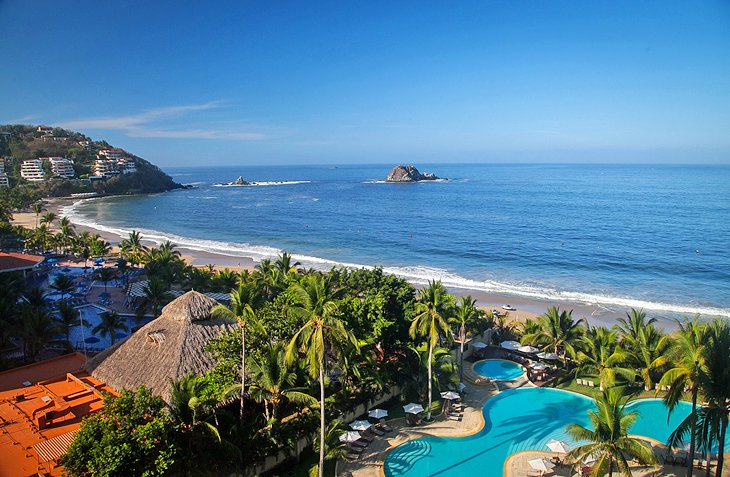 Art and history enthusiasts will appreciate Mexico's rich cultural heritage. Visit well-preserved archaeological sites like the ancient Mayan city of Chichen Itza, or the Aztec ruins of Teotihuacan. Explore colonial towns full of baroque churches and grand plazas, or lose yourself in the vibrant art scene, inspired by famous Mexican artists like Frida Kahlo and Diego Rivera.
To fully immerse yourself in the Mexican experience, partake in their colorful festivals. From the spiritual celebrations of Dia de Los Muertos to the joyous beats of mariachi music during the Guelaguetza festival, you'll have a front-row seat to Mexico's living history.
As the sun sets, Mexico truly comes to life. Experience the vibrant nightlife, whether you prefer a relaxed beachside bar, an energetic dance club, or a traditional folkloric show. The allure of Mexico continues long after the daylight fades.
Join the ranks of satisfied clients who've discovered the wonders of Mexico. Experience the magic yourself, explore vibrant cities, indulge in local cuisines, and make lasting memories. Come and bask in the affordable luxury that Mexico travel offers. Your Mexican adventure awaits!
"Just returned from a trip to London & Paris that Allied Travel helped us plan. They arranged flights, hotels and train links. Their travel specialist was very accommodating and was happy to help us keep searching till we found the hotels we wanted. These ended up being nicer than we expected. This is the second time we have used Allied Travel to help us arrange a trip to Europe. We plan on using them again for future overseas trips."
"My husband and I were connected to Allied Travel through a friend and we could not have been happier we did. Outside of booking our own flight, they helped us find our hotels and activities while in Hawaii for our honeymoon. When one hotel put us in a different room than what we paid for, Allied Travel was on top of it and had the situation worked out within an hour…at 11 pm CST. Not being someone that enjoys trip planning, we will absolutely utilize their services for future trips!"
"Our wedding was perfect! We had around 40 family and friends at our wedding in Cancun. That was a lot of coordinating! Thankfully Allied Travel took all of the stress and worry off of our plates! They really allowed us the opportunity to enjoy our wedding and our honeymoon at another resort! The hardest part will be deciding where we want to go next! Allied Travel will do all of our resort and vacation planning from here on out! Thank you again!! 5 Stars, A+, 10/10, truly the highest praised rating available!"