Corporate Travel Agents At Your Service
When it comes to corporate travel, finding the optimal prices and the most suitable air schedule that fits YOUR needs can be a time-consuming process. You probably don't have the luxury of that kind of time. At Allied Travel, this is our specialty! We handle it all day, every day.
Plans change fast and changing travel dates is a hassle. Cancellations and delays are a challenge to manage while you're preparing for that big presentation. Let us handle that for you! We keep travel profiles for all our business travelers. So, you get things the way you want them every time, without having to explain it every time. You just can't find that service online.
Allied Travel's low reservation management fee is just $35 — that's it. And for that single investment you'll receive:
The best combination of fare and schedule

Every detail checked and double-checked by travel agents with decades of experience

Assistance with delays and cancellations 24/7

Waivers and favors — our negotiating capability can make things happen that the internet simply can't

Complimentary reports which we can customize to specifically meet your needs, such as helping to reconcile corporate credit card statements

Expert personal service from takeoff to touchdown – and beyond
The Catholic Diocese of Des Moines
"I spend more time on an airplane than I do in my office. Allied Travel has handled my travel planning for more than 25 years and I couldn't be happier with the superior customer service. I simply make a quick phone call to them or send them an email and they manage all the complicated details. Most importantly, when I experience trip delays and interruptions, someone is always there to assist me."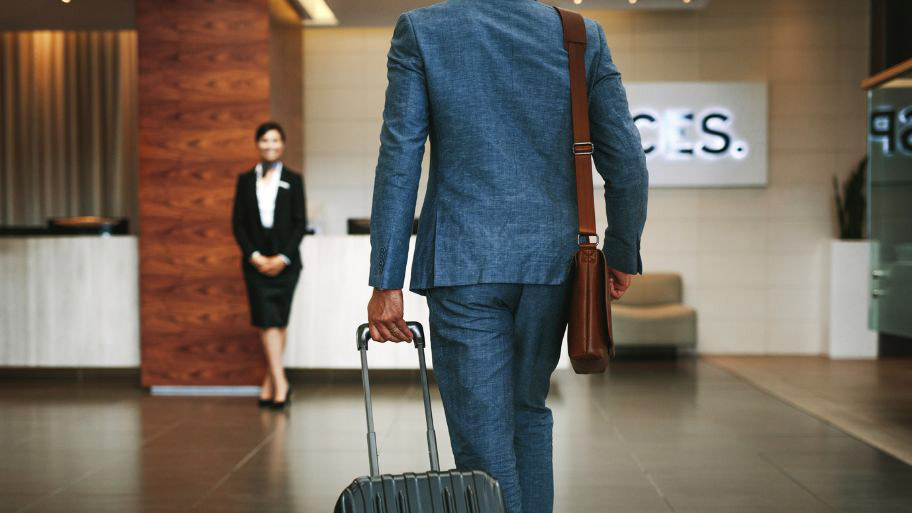 In the ever-changing landscape of the corporate world, business trips often come with a myriad of uncertainties. Whether it's the last-minute change of a crucial meeting or an unexpected delay of your flight, these inconveniences could pose significant challenges, especially when you're knee-deep in the preparation for an upcoming presentation or negotiation. But imagine if you could strip away all those stressors, those minor yet persistent anxieties that can distract you from your core objectives. With our expert services, this is not only possible; it's a reality we help countless business travelers experience every day.
We understand the dynamics of business travel and the need for adaptability and flexibility. Our team is committed to managing any alterations in your travel plans, from rescheduling flights and meetings to ensuring your accommodation suits your changing needs. You no longer need to grapple with the hassle of unforeseen changes or delays. Instead, we take up the mantle, providing prompt solutions and adjustments to keep your journey seamless and stress-free.
Moreover, we take personalization to a new level. We maintain comprehensive travel profiles for each of our valued clients, documenting your preferences and needs to deliver personalized service every time you travel. From your favored airline and seating preference to your desired accommodation type and location, we remember all the details so you don't have to. This level of personalized service is a testament to our commitment to serving you better.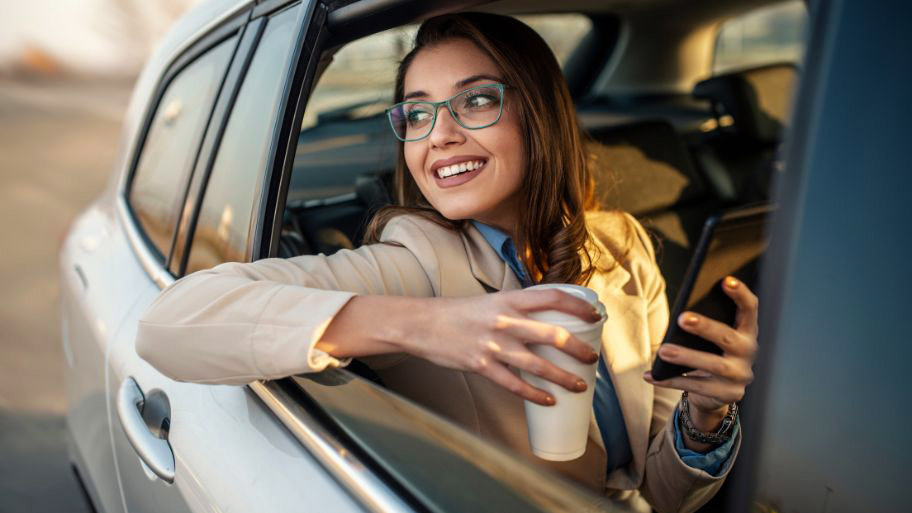 In the world of online booking platforms, finding a service that genuinely understands and caters to your individual needs is rare. But we are here to change that narrative. With us, you receive tailor-made solutions designed to meet your unique travel requirements. We're more than just a service provider; we're a trusted partner in your business journey, committed to making every trip a success.
Our service is about more than just managing your travel plans; it's about providing peace of mind. So, while you focus on acing that presentation, leave the intricacies of travel management to us. We're here to ensure your journey is as smooth, convenient, and efficient as you deserve it to be.
Looking for seamless corporate travel management? Consult our experienced corporate travel agents to plan your trips effectively and make informed decisions about your journey.