There Are So Many Ways to Experience Alaska
The grandeur of Alaska exploration offers spectacular views of mountains, ocean, rivers, glaciers, and wildlife – every turn is a postcard scene. There truly is nothing else like it in the world. Numerous ways exist to experience Alaska – by land, by sea, or a blend of both! Be it guided tours or cruises, or a mix of the two… if Alaska exploration is on your bucket list (and it certainly should be!), Allied Travel can help you plan a trip tailored to your unique interests.
When it comes cruising the Last Frontier, Princess Cruises knows how to bring you face-to-face with Alaska's towering glaciers, untamed beauty, and wide-open spaces. From the gorgeous Inside Passage to lodges and excursions on land, Princess Cruises will take you there. Royal Caribbean International offers an Alaskan cruise experience for all ages. Their Land and Sea options take you right into local villages where you'll experience the vast wilderness first-hand! Plan for adventure with the thrill of dog sledding, whale watching, or testing your luck with halibut fishing.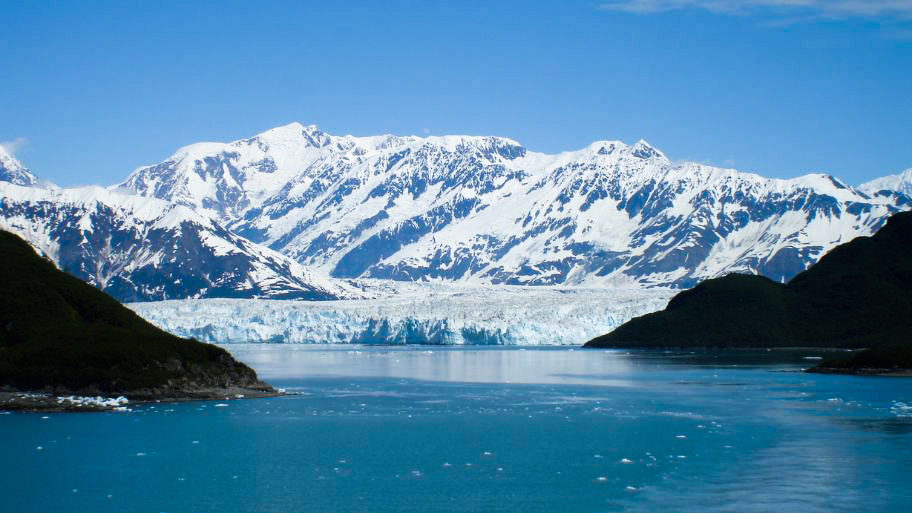 If exploring Alaska by land is your dream, Globus has the tour for you! Ride the thrilling Alaska Railroad to Denali National Park. Enjoy a cruise of Kenai Fjords National Park, where you will witness glaciers crashing into the sea and hear their thunderous roar. Board a sternwheeler for a cruise on the Chena and Tanana Rivers in Fairbanks.
On Globus Alaska vacations, you'll not only experience these must-do activities, but you'll also get a chance to partake in unique experiences, such as an exclusive presentation on Denali National Park by a local Naturalist and a visit to an Iditarod champion's home and kennels.
Lose yourself in the sounds and sights that define the majesty of Alaska and see what the "Big Land" has to offer!
"My husband and I were connected to Allied Travel through a friend and we could not have been happier we did. Outside of booking our own flight, they helped us find our hotels and activities while in Hawaii for our honeymoon. When one hotel put us in a different room than what we paid for, Allied Travel was on top of it and had the situation worked out within an hour…at 11 pm CST. Not being someone that enjoys trip planning, we will absolutely utilize their services for future trips!"
"Our wedding was perfect! We had around 40 family and friends at our wedding in Cancun. That was a lot of coordinating! Thankfully Allied Travel took all of the stress and worry off of our plates! They really allowed us the opportunity to enjoy our wedding and our honeymoon at another resort! The hardest part will be deciding where we want to go next! Allied Travel will do all of our resort and vacation planning from here on out! Thank you again!! 5 Stars, A+, 10/10, truly the highest praised rating available!"
"Just returned from a trip to London & Paris that Allied Travel helped us plan. They arranged flights, hotels and train links. Their travel specialist was very accommodating and was happy to help us keep searching till we found the hotels we wanted. These ended up being nicer than we expected. This is the second time we have used Allied Travel to help us arrange a trip to Europe. We plan on using them again for future overseas trips."