A Gem in the Caribbean Sea: Curaçao Revealed
Embark on a journey with this Curaçao Travel Guide to a sunlit realm where pristine white sands meet the vibrant blues of the Caribbean Sea. Curaçao isn't just a destination; it's a vibrant storybook with pages that turn in the warm tropical breeze, revealing tales of colorful streets, welcoming locals, and a heritage rich with diversity.
Dive into Curaçao's charm, from the bustling markets of Willemstad to the quiet beauty of its secluded bays. Whether you're looking to uncover the island's rich history or simply soak up the sun, Curaçao offers a world of discovery. Let's embark on this journey together, exploring all the treasures that make Curaçao a paradise unlike any other.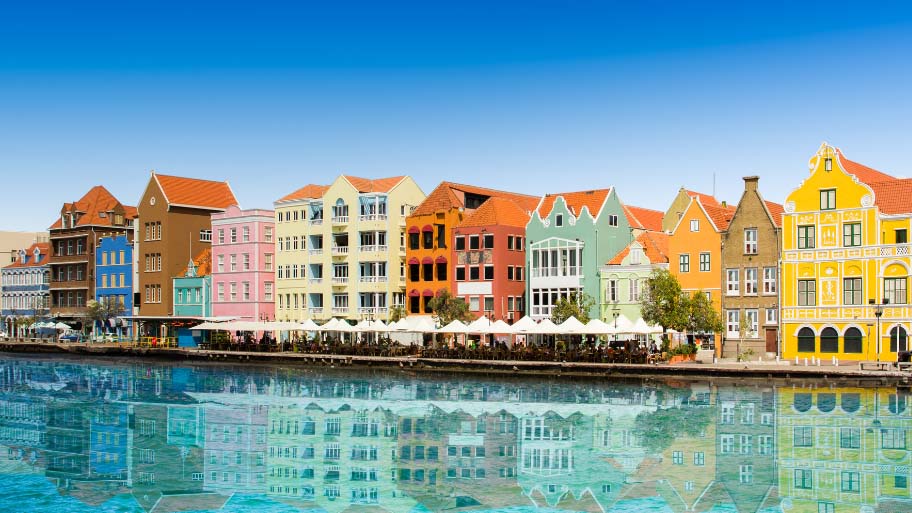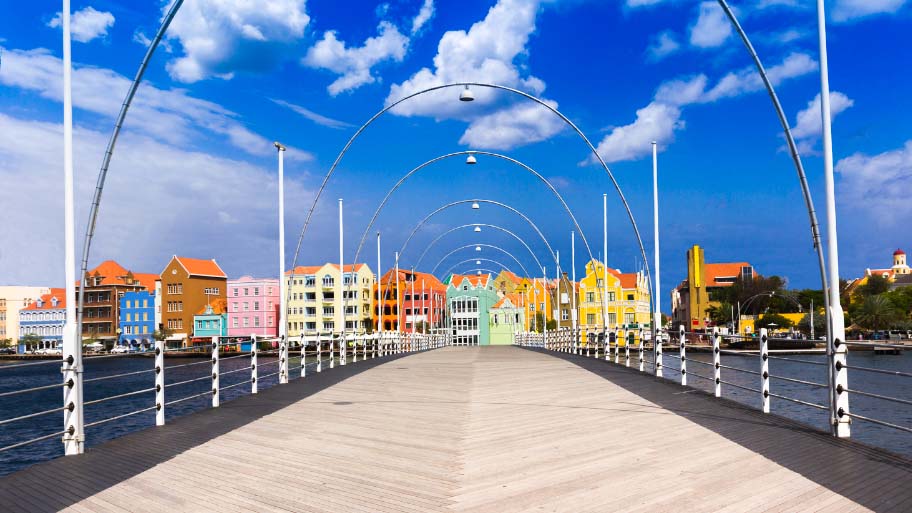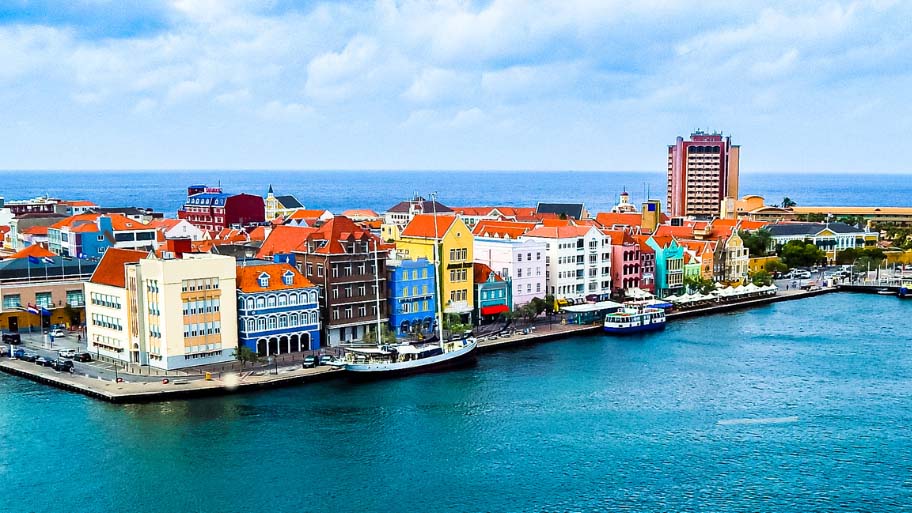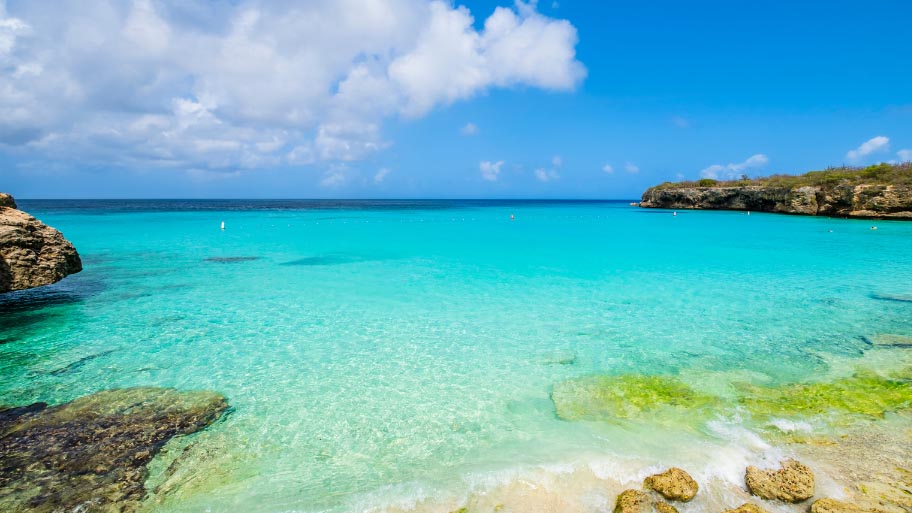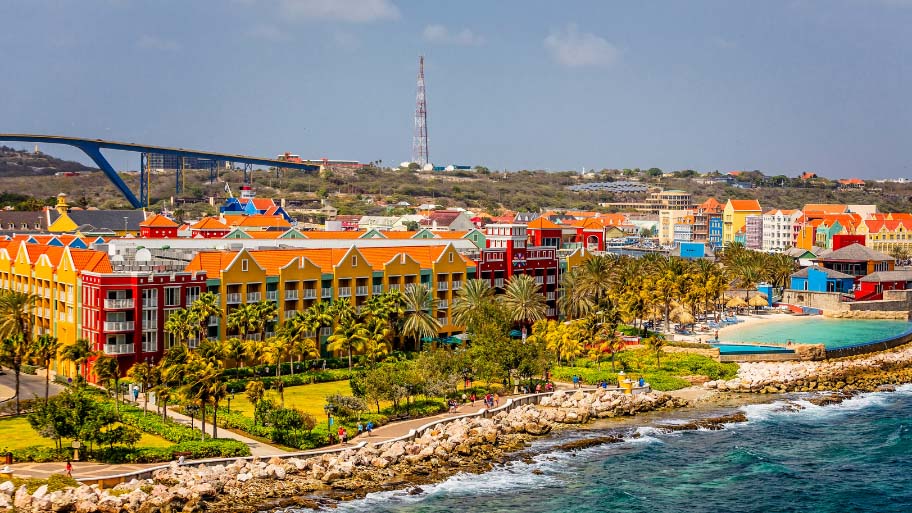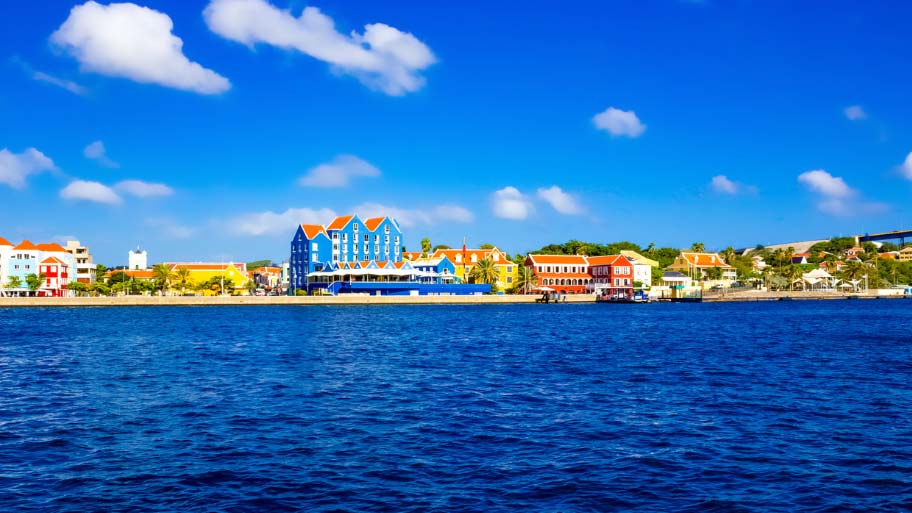 Your Caribbean Adventure Awaits: Why Curaçao?
What makes Curaçao the perfect choice for your next vacation? It's the seamless fusion of its cultural vibrancy, scenic wonders, and the diverse activities available for every visitor. More than a mere dot in the Caribbean, Curaçao is a dynamic blend of old-world European elegance and the laid-back, lively spirit of the tropics.
You can hear the island's cultural richness in the harmonious mix of languages spoken here—Dutch, Spanish, English, and Papiamentu—each adding to the island's unique rhythm. The capital city, Willemstad, a UNESCO World Heritage site, boasts colorful colonial architecture and the iconic Queen Emma Bridge, a floating bridge that gently sways with the ocean's currents. In Curaçao, history is a living, breathing part of daily life.
Curaçao is not merely a destination; it's a discovery, a place where every visit weaves a new story in the island's rich tapestry, inviting you to be part of its unfolding narrative.
Timing Your Tropical Escape: Curaçao's Climate Guide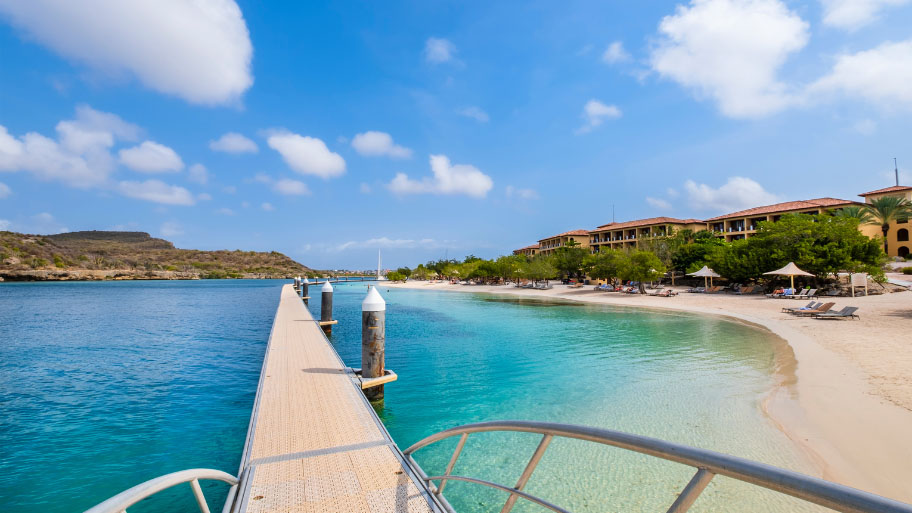 Curaçao's Year-Round Sunshine
Curaçao's embrace is warm throughout the year, with temperatures graciously lingering between 81°F to 86°F (27°C to 30°C). Safely distanced from the hurricane belt, it promises serene weather, perfect for spontaneous trips or well-planned holidays. The island's clear, azure skies and the gentle caress of the trade winds are constants in this tropical haven. Whether you're lounging on sunlit beaches or exploring vibrant street festivals, Curaçao's climate is your perennial ally, ensuring every visit is bathed in the golden light of the Caribbean sun.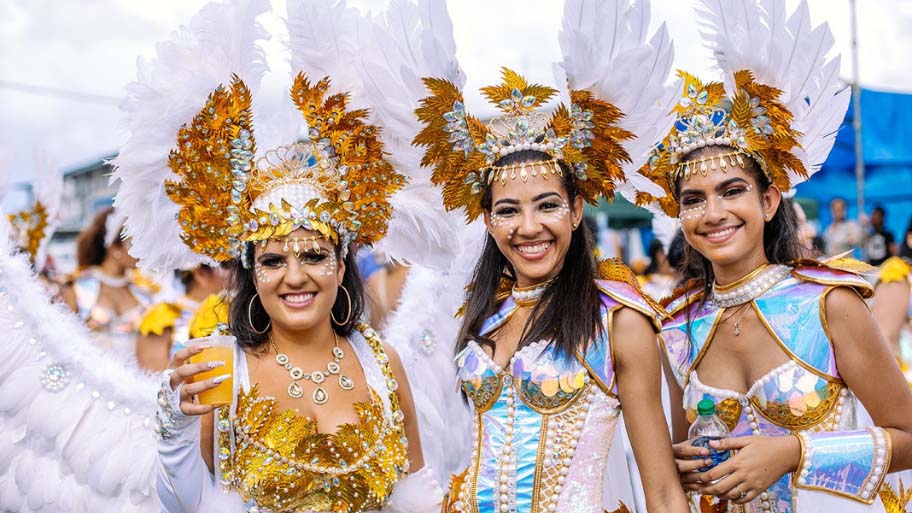 Optimal Seasons for Your Island Getaway
While Curaçao is a year-round destination, the timing of your visit can enhance your experience. The off-peak season, from May to November, offers tranquility and the benefit of lower prices. It's a time when the island's pace slows down, and you can enjoy its beauty with more privacy. For those interested in cultural festivities, the peak season, from January to April, is vibrant with events like the Curaçao Carnival. Despite being the busier period, the island's effervescent spirit during these months is a unique draw for visitors.
No matter the season, Curaçao's climate offers an inviting backdrop for your island adventure. From the calm, cost-effective off-peak months to the festive peak season, the island's weather is as pleasant as its vibrant culture. Plan your journey to coincide with your interests, and let Curaçao provide the perfect sunny setting.
Exploring Curaçao's Rich Culture and Attractions
Curaçao beckons with its vibrant blend of history and natural splendor, a true highlight in any Curaçao travel guide. The island's heart, Willemstad, is a UNESCO treasure, where Dutch colonial architecture meets the multicultural vibrancy of the Caribbean.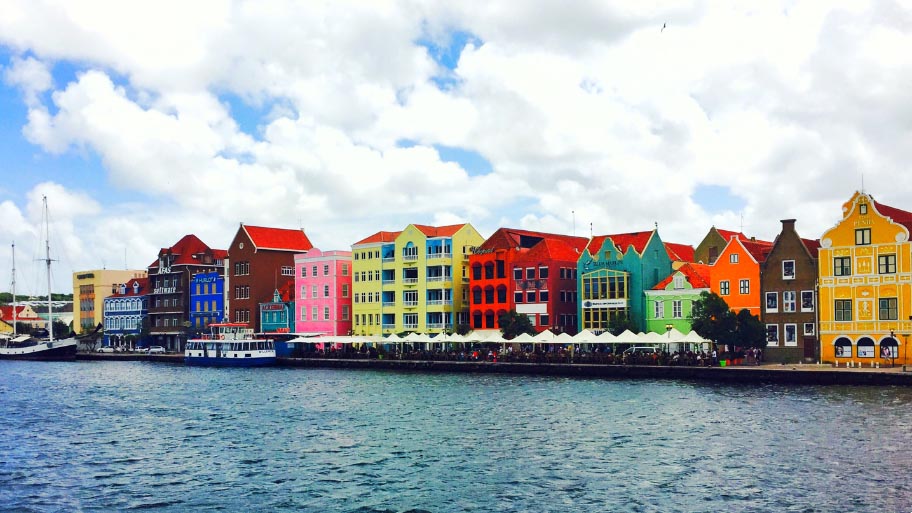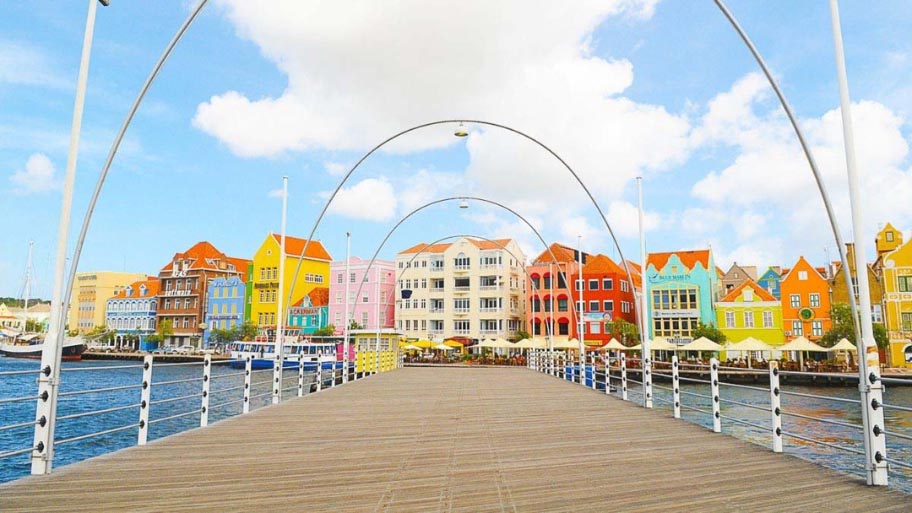 Cultural Insights and the Charm of Willemstad
In Willemstad, pastel buildings line the waterfront, and the Queen Emma Bridge swings open for ships, a scene that encapsulates the spirit of this guide to Curaçao. The Curaçao Museum showcases the island's layered history, while the Plasa Bieu offers a taste of local cuisine, a delicious testament to the island's diverse heritage.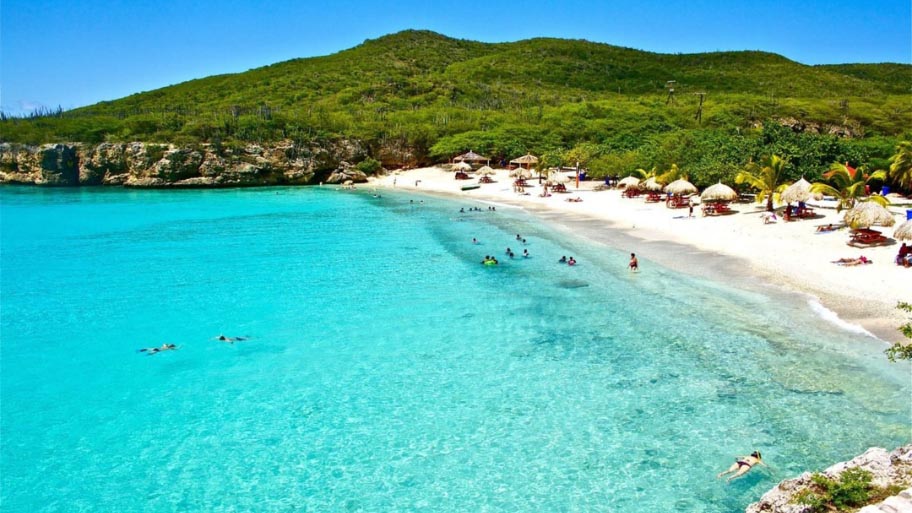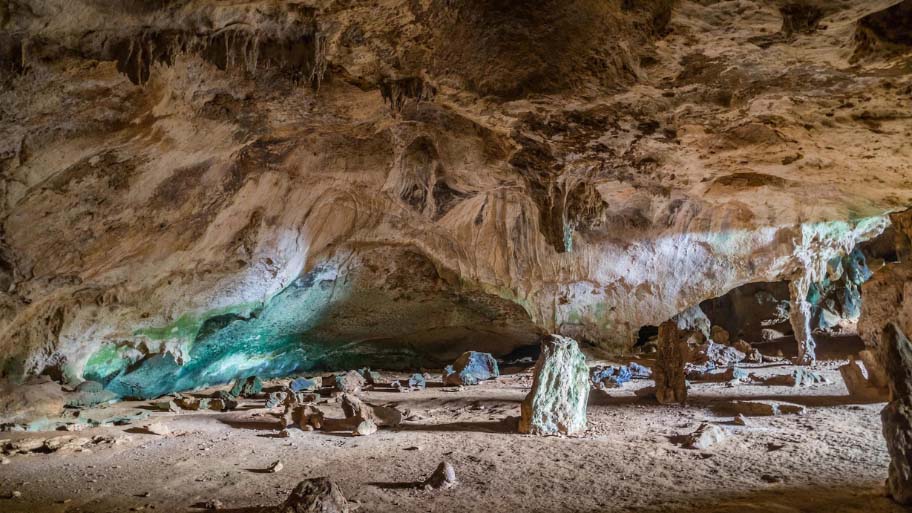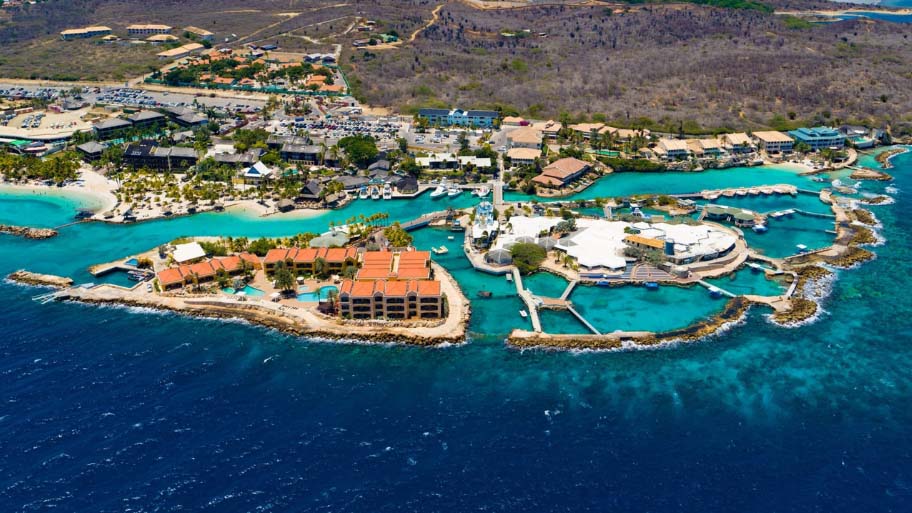 Natural and Historical Wonders
Venture beyond the city to find Curaçao's natural gems, essential stops on any Curaçao travel itinerary. Beaches like Playa Kenepa dazzle with turquoise waters, and Christoffel National Park invites hikers to its summit for island-wide views. The Hato Caves reveal ancient Arawak petroglyphs, connecting visitors to Curaçao's earliest days. Conservation efforts shine at the Curaçao Sea Aquarium, emphasizing the island's dedication to its marine life.
In Curaçao, every sight and sound tells a story, inviting travelers to discover the island's soul, where every moment is a step through history and a dance with nature, as any comprehensive Curaçao travel guide would reveal.
A Culinary Journey Through Curaçao
Embark on a gastronomic quest that mirrors Curaçao's cultural mosaic. Each meal tells a story of the island's eclectic heritage, a feast of flavors from its land and sea. The dining landscape here marries cherished recipes passed through generations with modern culinary artistry, catering to globetrotters' palates.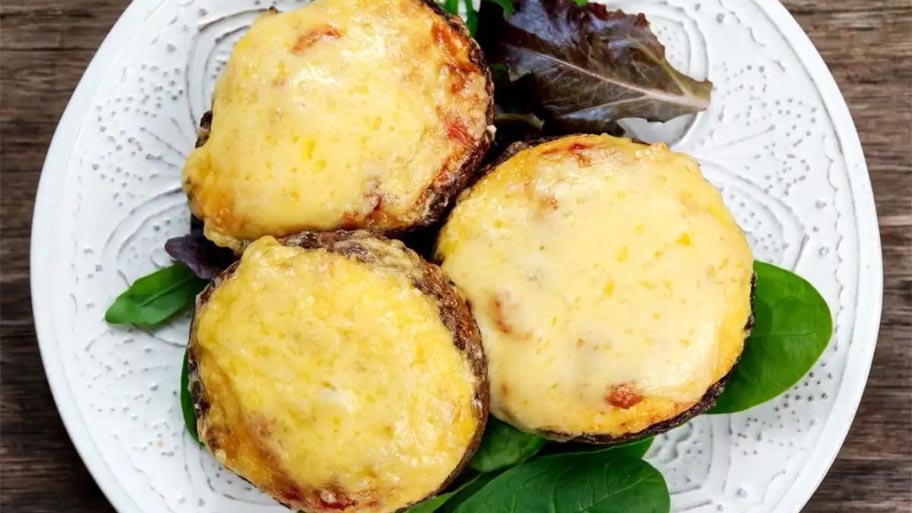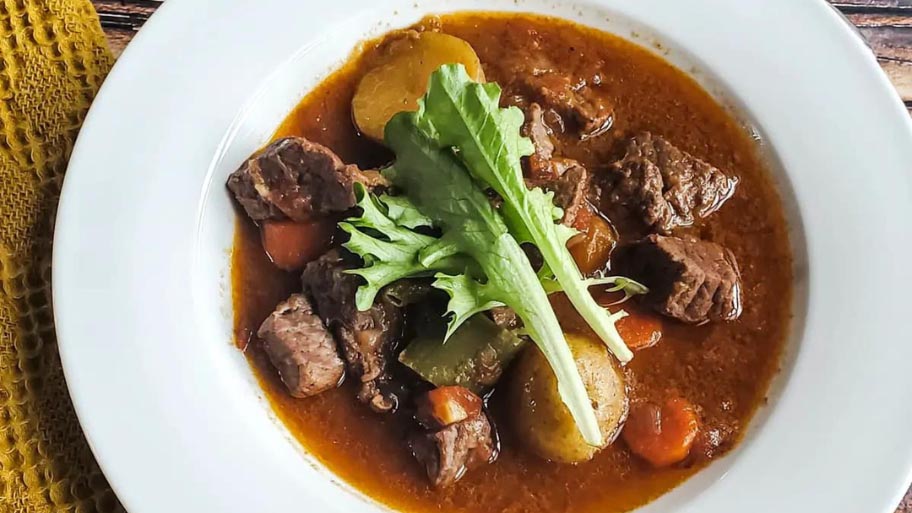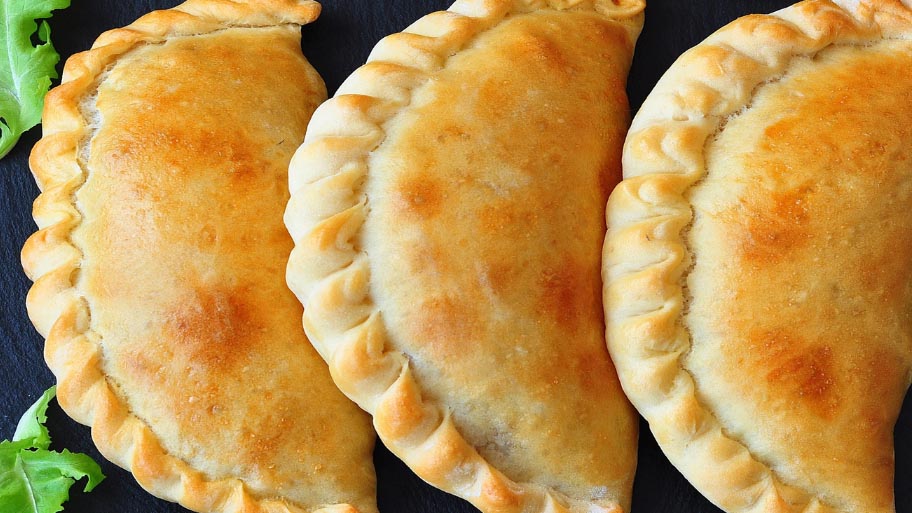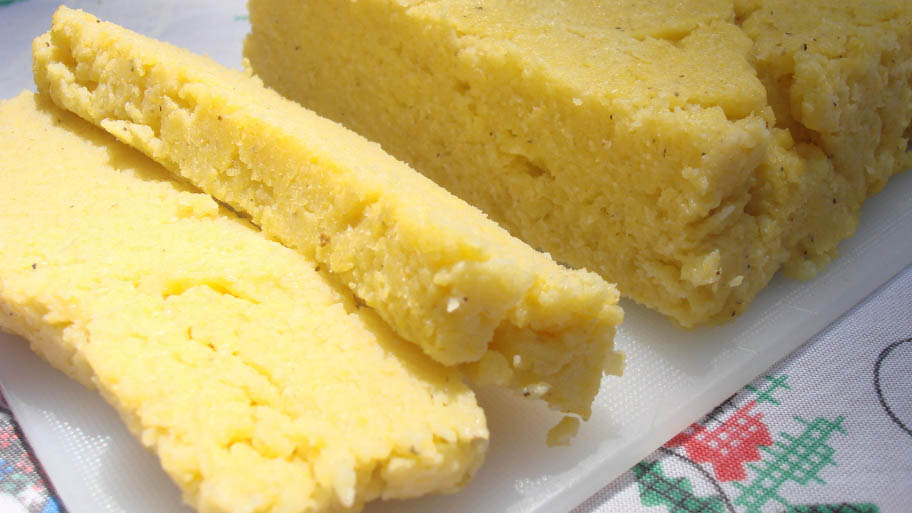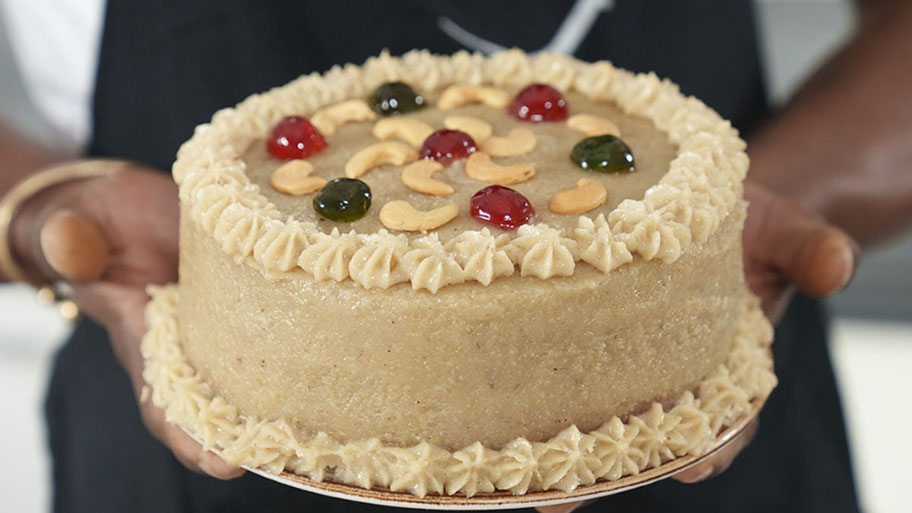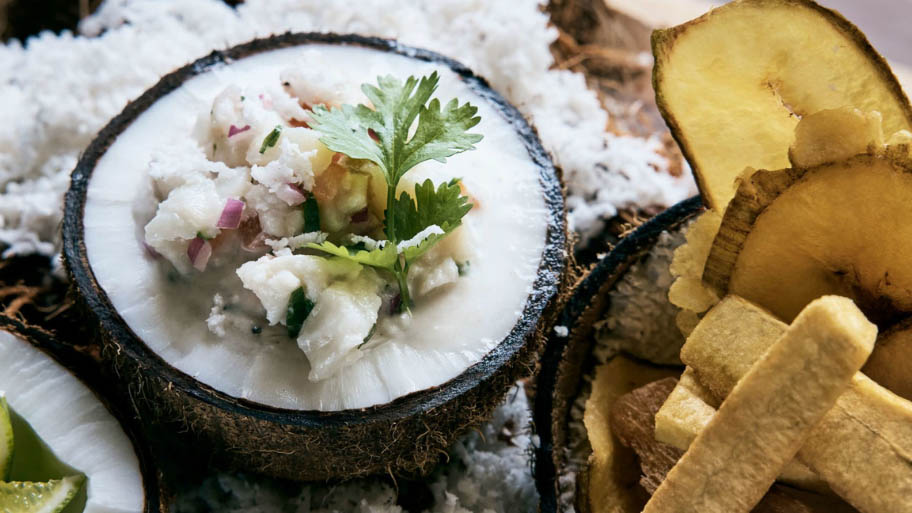 Local Delicacies: A Taste of the Island
The island's fare is a rich medley, drawing from African, European, and Latin American roots. Sample keshi yena, a savory delight of cheese brimming with spiced meat, embodying Curaçao's diverse spirit. The island's stoba, a stew bursting with tropical papaya, goat, or beef, radiates the warmth of the Caribbean. For on-the-go energy, pastechi, a crispy pastry pocket, is a staple, encapsulating the island's zest.
The sea's bounty graces tables daily, with dradu and red snapper taking center stage. Perfectly grilled, they're often accompanied by funchi, a cornmeal comfort akin to polenta. Sweets like the festive bolo di cashupete and the tropical kokada are as integral to Curaçao's culture as its vibrant beaches.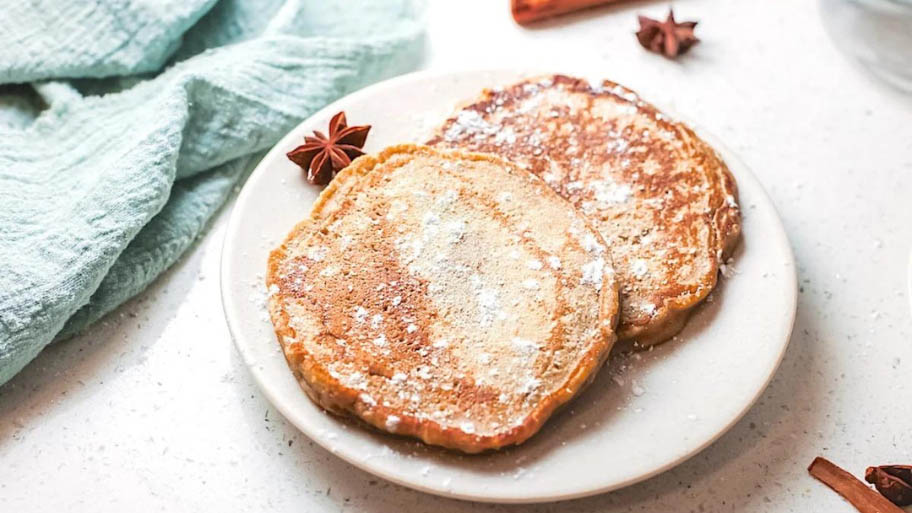 Dining Experiences: From Street Food to Fine Dining
In Curaçao, the culinary scene is as varied as the island's vibrant culture. Street corners buzz with the aroma of arepa di pampuna, while upscale restaurants in the Pietermaai District offer a more refined dining experience. These establishments showcase the island's best flavors, blending local ingredients with international culinary arts to delight the palate.
Evenings in Curaçao bring a special allure to fine dining. Seafood, freshly caught and expertly prepared, is served alongside select wines that reflect the island's eclectic influences. Diners enjoy their meals under the Caribbean stars, with the soft murmur of the ocean and live music providing the perfect backdrop. Here, every dish is a celebration of Curaçao's rich heritage, crafted to create lasting memories for every traveler.
Curaçao's culinary journey, from casual beach grills to upscale dining, promises a palate-pleasing adventure. Each bite, rooted in tradition or adorned with contemporary flair, celebrates the island's cultural richness and bountiful nature.
Accommodation and Staying in Curaçao
Finding the perfect place to stay is a key part of any travel experience, and Curaçao offers a range of accommodations to suit every preference and budget. From the lap of luxury to cozy, budget-friendly options, the island ensures your stay is comfortable, memorable, and just right for your needs.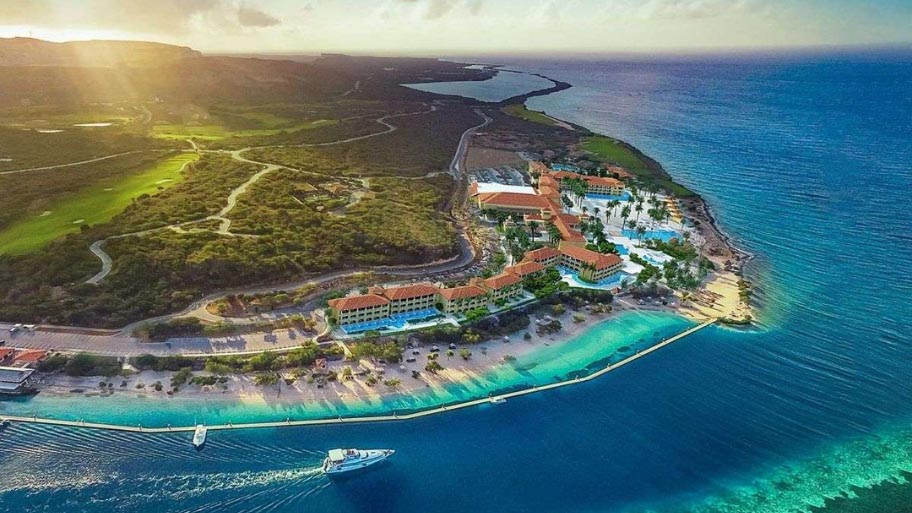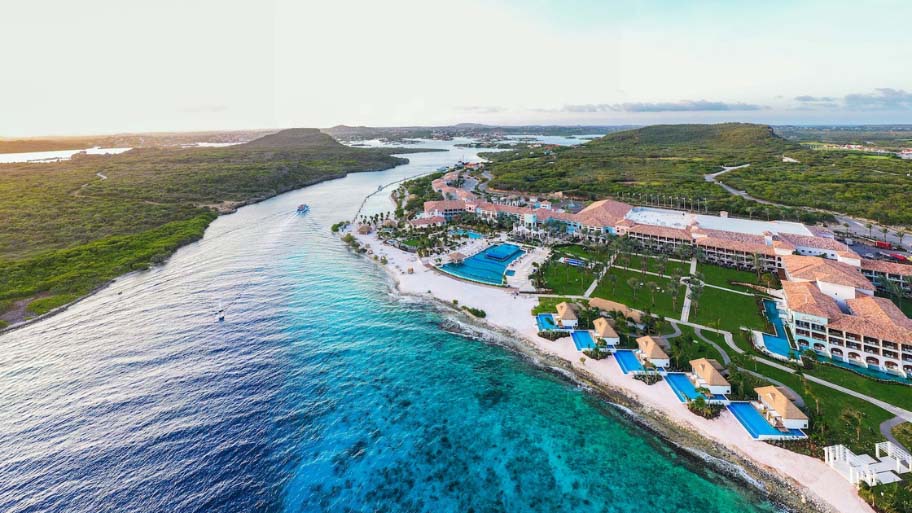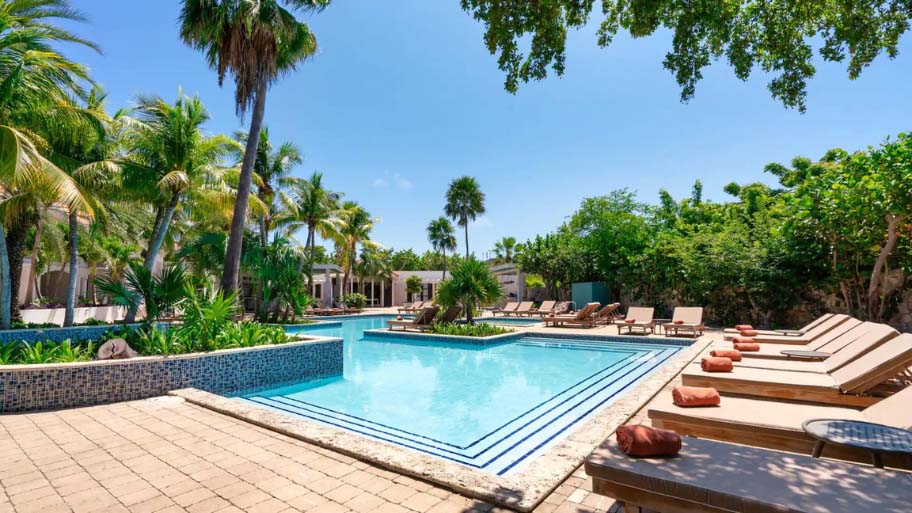 Luxury Lodgings: Indulge in Elegance
For those seeking a lavish getaway, Curaçao's luxury resorts like Sandals Curaçao and Zoëtry Curaçao provide an unmatched level of sophistication and service. Sandals Curaçao boasts a sprawling estate with private villas, each offering a personal butler service and stunning ocean views. The resort's world-class spa, gourmet restaurants, and private beaches create an exclusive paradise for guests.
Zoëtry Curaçao, on the other hand, offers a wellness-centric experience. With a focus on holistic health, the resort provides tailored wellness programs, organic dining options, and serene spa treatments, all within an environment that emphasizes tranquility and rejuvenation.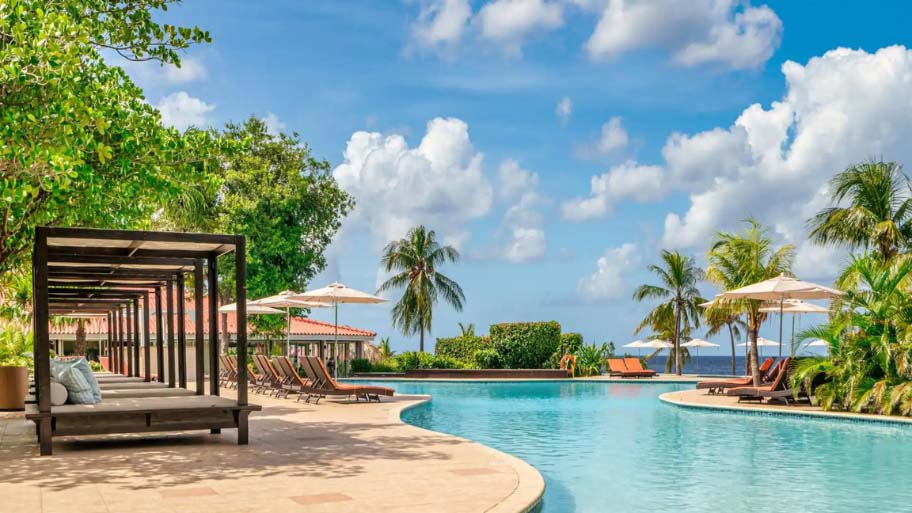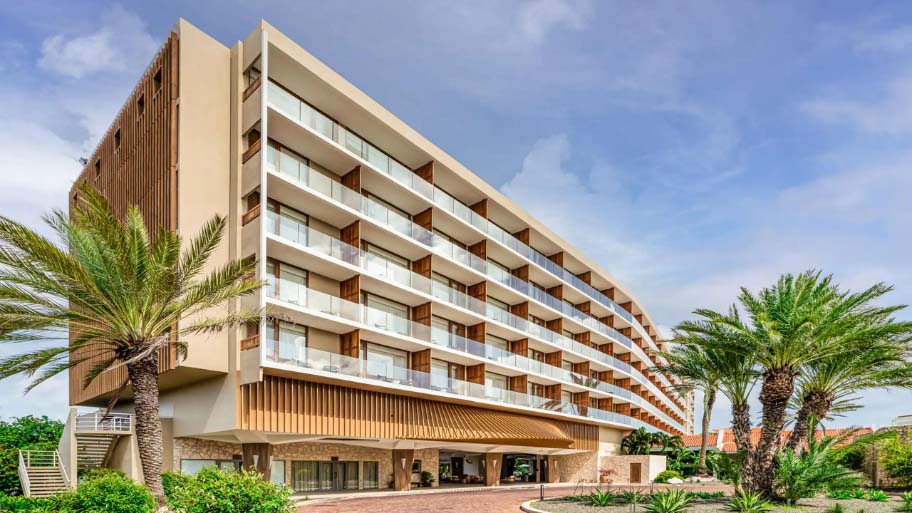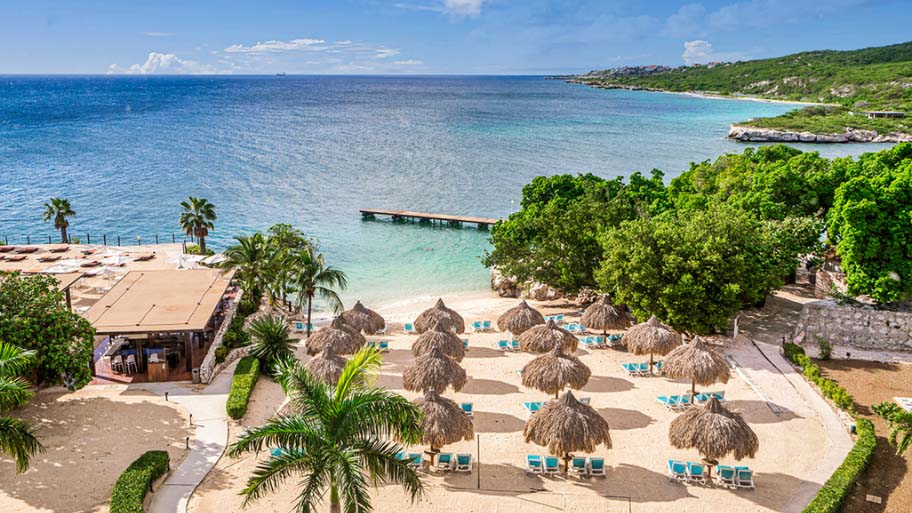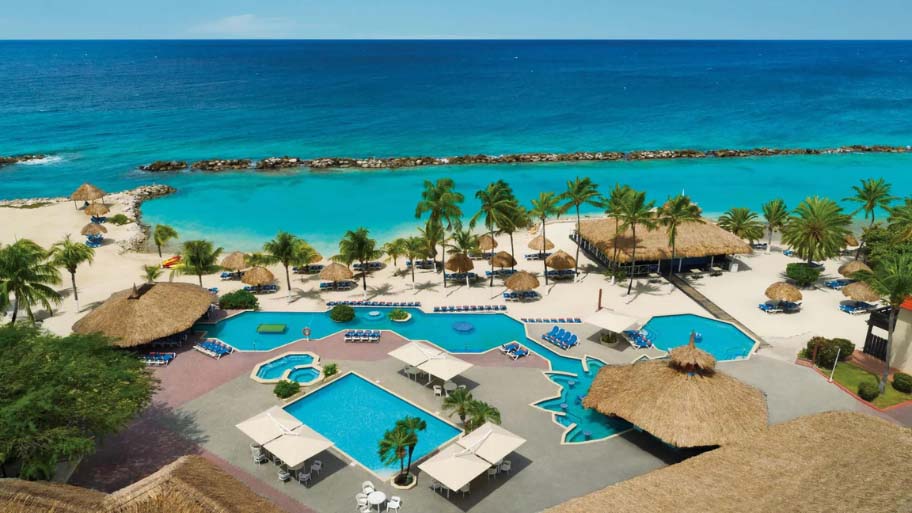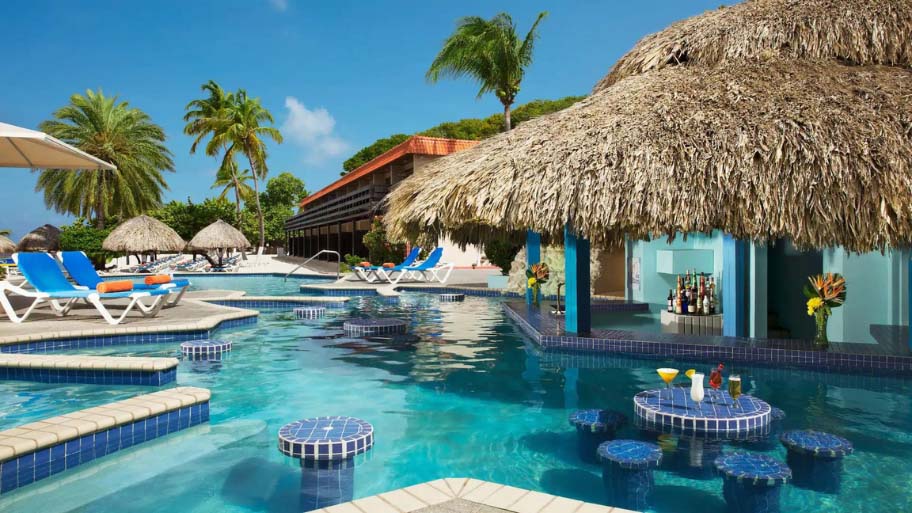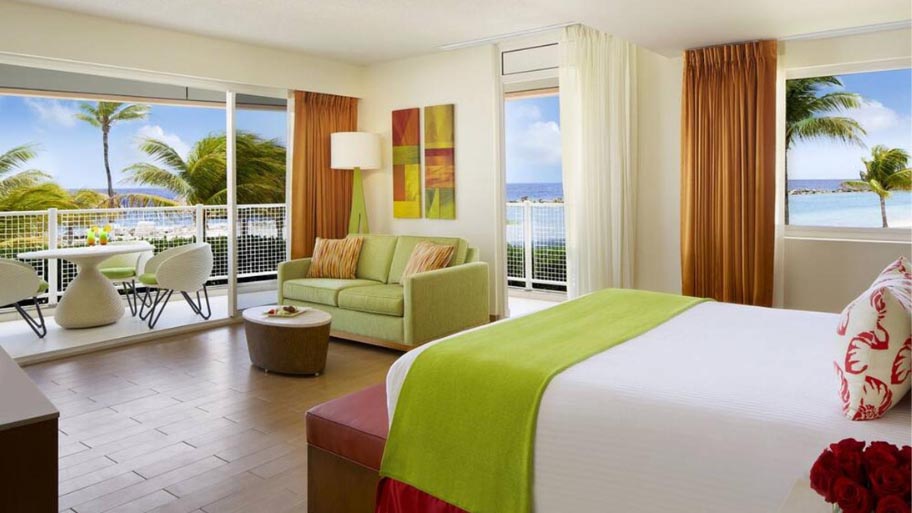 Budget-Friendly Stays: Comfort Without the Cost
For travelers keeping an eye on their budget, Curaçao doesn't disappoint. Dreams Curaçao Resort, Spa & Casino offers an all-inclusive experience that doesn't skimp on the amenities. With multiple dining options, a world-class spa, and activities for the whole family, Dreams ensures a full-featured stay at a reasonable price point.
Sunscape Curaçao Resort, Spa & Casino is another excellent option for those looking for value. It's a family-friendly resort that offers a variety of room options, from spacious suites to rooms with garden views. The resort's Explorer's Club for kids and Core Zone for teens means that family members of all ages will have something to enjoy, all while keeping the vacation budget in check.
Whether you're looking to splurge on a luxury suite or save on a family-friendly stay, Curaçao's range of accommodations caters to your every need, ensuring that your island retreat is exactly as you envisioned it.
Navigating Curaçao: Transportation and Tips
Exploring Curaçao's enchanting landscapes and cultural sites is an integral part of the island experience. With Allied Travel's guidance, navigating the island becomes a seamless part of your adventure, offering a variety of transportation options to suit every traveler's needs.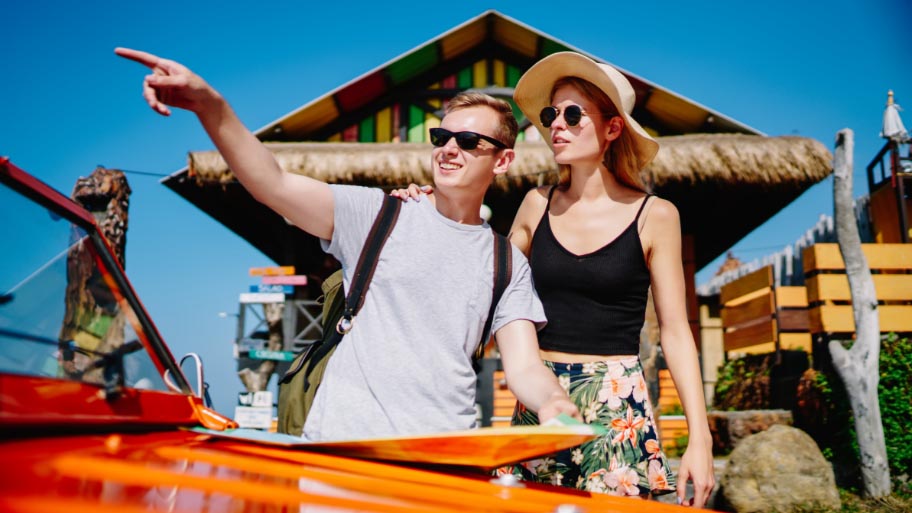 Effortless Exploration: Your Guide to Getting Around
Curaçao offers the freedom to explore at your own pace. Renting a car through Allied Travel gives you the flexibility to discover hidden beaches and local haunts. For those who prefer to leave the driving to someone else, taxis provide a convenient and comfortable way to travel, with Allied Travel ensuring that your transportation is arranged without a hitch. Public buses, or 'konvoi', are an economical and authentic way to traverse the island's main routes, while water taxis offer a scenic alternative, showcasing the island's beauty from a different perspective.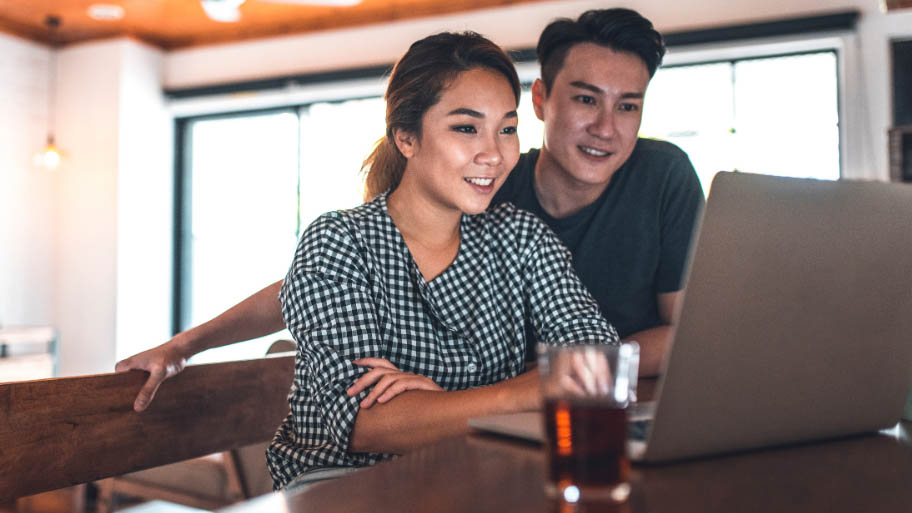 Travel Tips for the Savvy Visitor
To make the most of your Curaçao experience, consider these travel tips. Plan your daily excursions with Allied Travel to avoid any navigation woes, especially when venturing off the beaten path. Embrace the local customs by carrying cash for small vendors and learning key phrases in Papiamentu to enrich your interactions. Allied Travel can also offer insights into the best times and places to visit, ensuring your journey is not just about the destination but the experiences along the way.
With the right planning and local insights from Allied Travel, you'll find that getting around Curaçao is an enjoyable and stress-free part of your travel story.
Embarking on a Curaçao adventure requires a well-crafted itinerary that aligns with your personal tastes and interests. Allied Travel excels in curating bespoke travel plans that resonate with your curiosity and passion. Whether you're drawn to the island's vibrant culture, tranquil beaches, or underwater marvels, a personalized itinerary ensures that your experiences in Curaçao are as unique as the island itself.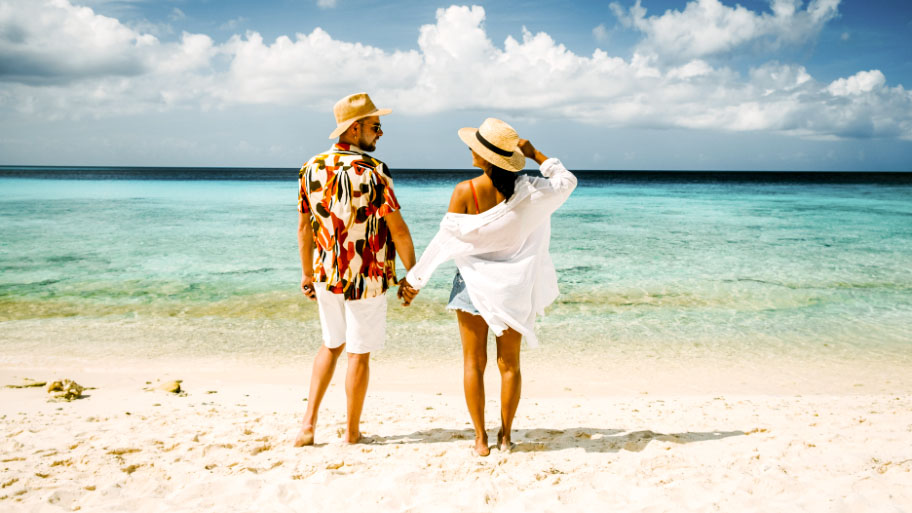 Personalized Itineraries: Tailored to Your Interests
Allied Travel's bespoke itinerary services begin with understanding you. Are you a history buff intrigued by the storied past of Willemstad's colorful streets? Or perhaps a nature enthusiast eager to explore the island's diverse ecosystems? Allied Travel crafts your journey with precision, ensuring that each day unfolds in harmony with your desires. From securing tickets to the most sought-after attractions to arranging private tours of hidden gems, every detail is meticulously planned.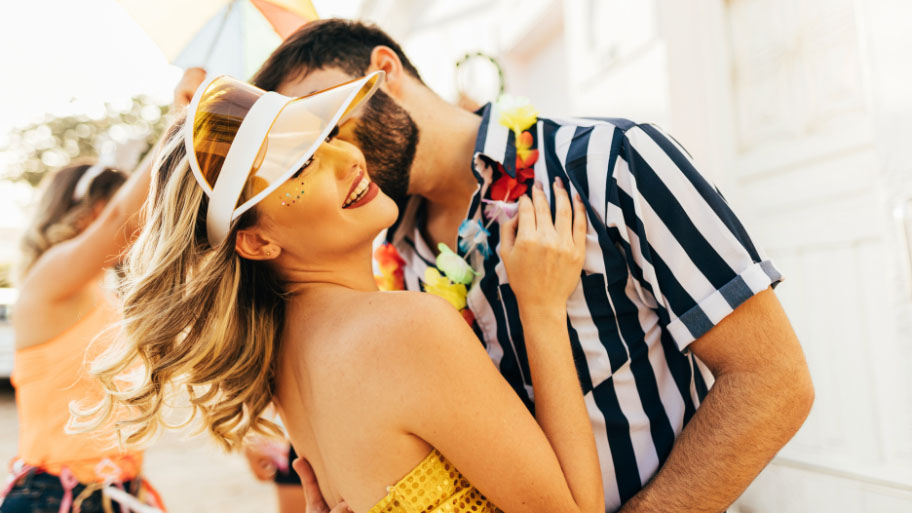 Maximizing Your Stay: Time Well Spent
Curaçao may be compact, but it's brimming with activities that demand your attention. Allied Travel's expertise comes into play by optimizing your schedule to make the most of every moment. They'll help you navigate the island's events calendar, from the pulsating rhythms of Carnival to the serene bliss of off-peak seasons, ensuring you're at the heart of the action or in the lap of tranquility, as you prefer. With their guidance, you'll experience the best of Curaçao without the rush, leaving you free to savor each experience, from sunrise beach walks to late-night cultural festivities.
In collaboration with Allied Travel, your Curaçao itinerary will be more than a list of places; it will be a narrative of your personal journey through the island's soul. Every recommendation is an invitation to indulge in the essence of Curaçao, ensuring that your time on the island is not just spent, but invested in memories that will linger long after your return.
Your Curaçao Adventure Awaits!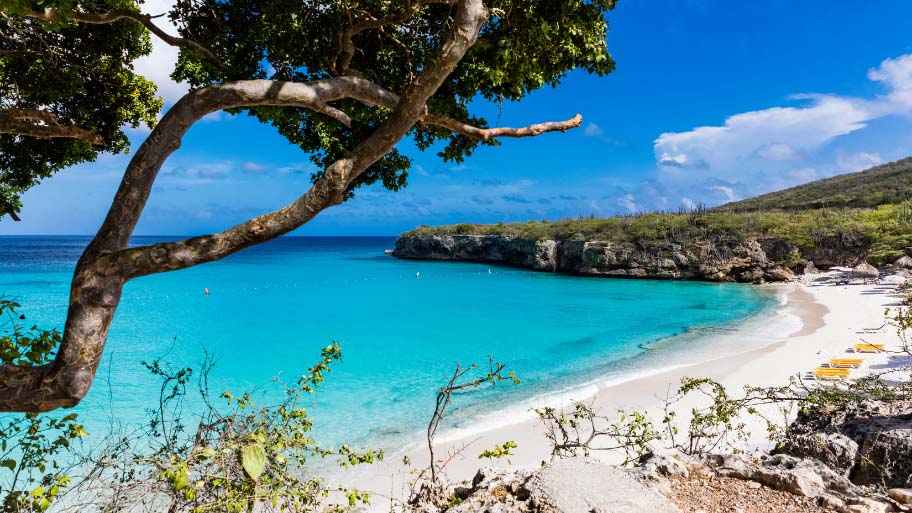 Embracing the Island's Spirit
Curaçao's allure is undeniable, a place where every traveler finds a piece of paradise. As you traverse the colorful streets of Willemstad and bask on sunlit shores, the island's spirit unfolds before you. Allied Travel enhances this journey, ensuring that each experience is personalized, leaving you free to immerse yourself in the island's vibrant culture and natural beauty.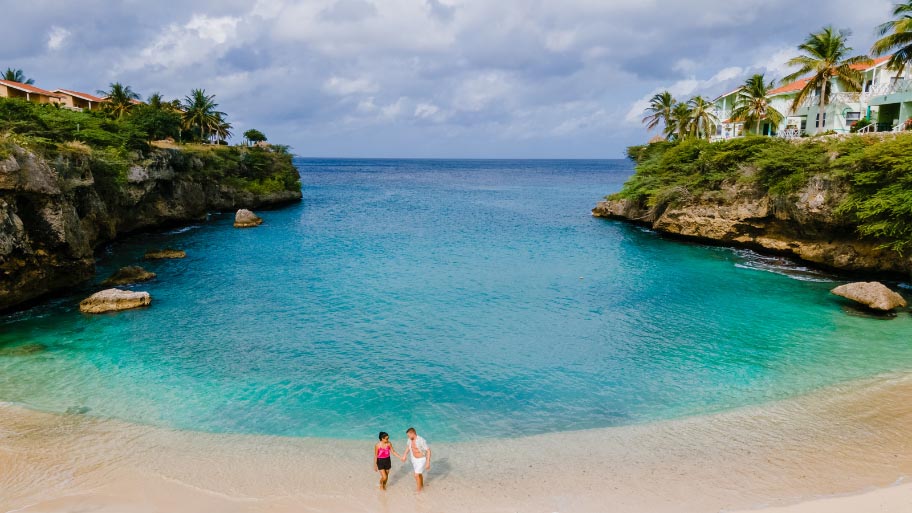 The Final Chapter: A Lasting Impression
Your adventure in Curaçao, supported by Allied Travel, promises not just a holiday but a profound connection with a unique way of life. It's an invitation to witness breathtaking sunsets and partake in joyous feasts, all while the island's melody plays in the background. As this guide concludes, remember that Curaçao doesn't just offer a getaway; it offers a transformative experience that will linger long after you've returned home.